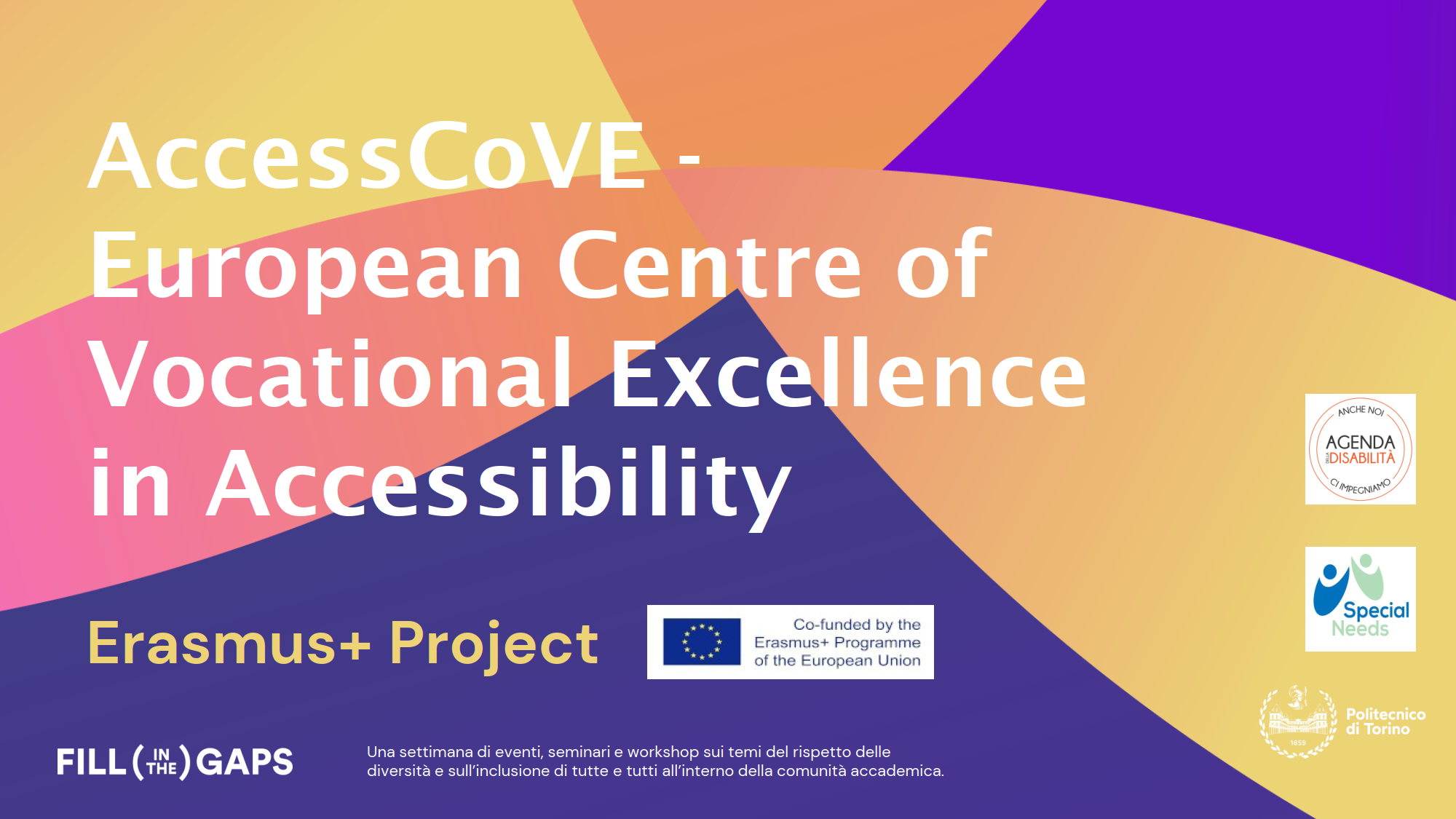 Project presentation in the event *Fill (in the) gaps* on Disability, Research and Intersectionality, organized by Politecnico di Torino for tehe International Day of rights of persons with disabilities.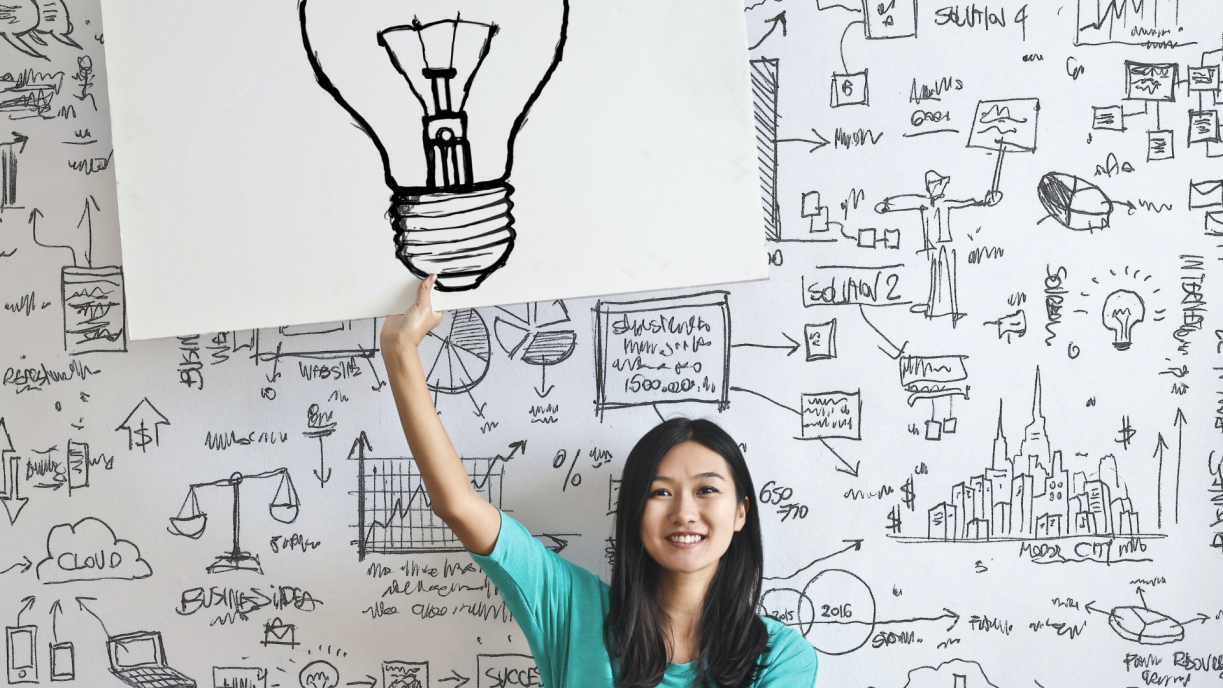 Workshop collaborativo per esplorare le possibilità educative, basate soprattutto su metodiche sperimentali ed esperienziali, e per immaginare insieme attività didattiche che aiutino la comprensione e il contrasto delle fake news in ambito STEM.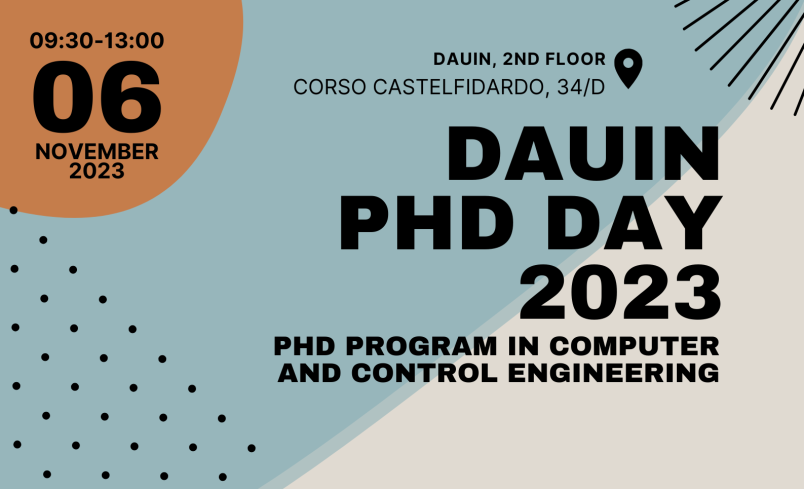 The DAUIN PhD poster day featured two posters by PhD candidates showcasing their research in IoT cybersecurity and automated code generation from visual representations.
e-Lite: Intelligent and Interactive Systems
The e-Lite research group develops and studies innovative technologies applied to interactive applications. The spirit of the research is the integration of complex systems, based on the interaction between humans and technology, in which the complexity gap is managed by intelligent software components.
The main research areas are on the crossing of Human-Computer Interaction, Ubiquitous Computing, and Artificial Intelligence.
📚
Our publications are available through PORTO@Iris, the open repository of publications produced by the scientific community of Politecnico di Torino.
🚀
We actively collaborate with international associations, non-profit and public institutions, as well as industrial partners. Have a look at our current and past collaborations!
💡
Discover our research topics and our commitment to the Open Source community, throught the software tool we realize. Check out our research!