On June 6-8, 2023, the e-Lite group will attend (in person) the 9th International Symposium on End-User Development (IS-EUD 2023) in Cagliari, Italy. Alberto and Tommaso will present one paper each, while Luigi will chair the Demo and Work-in-Progress session.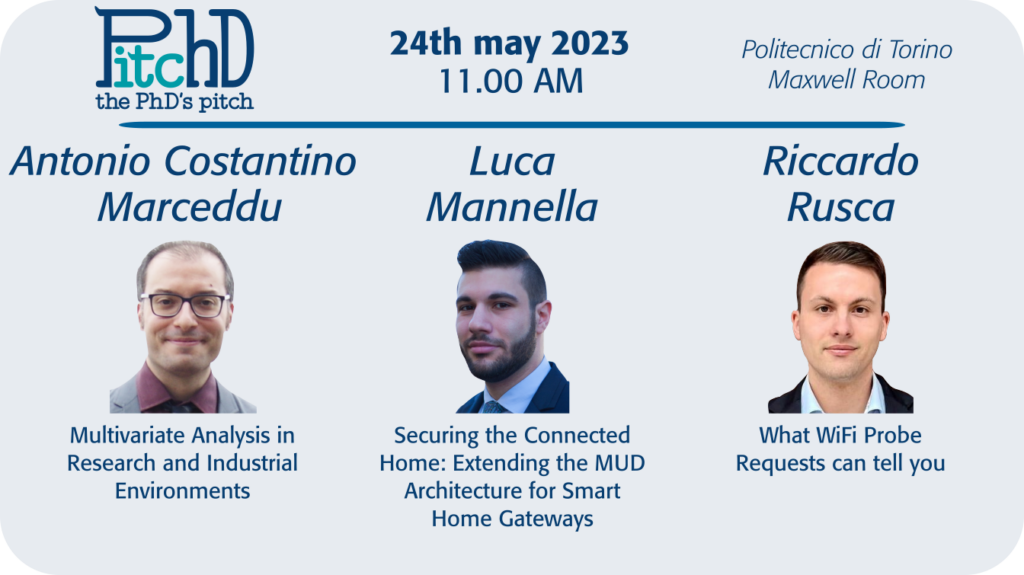 On May 24, 2023, Luca Mannella had participated in the 2nd PitchD event organized by the IEEE Student Branch of Politecnico di Torino in 2023. Luca's presentation provided insights into the recent research activities conducted by the research group on the cybersecurity of IoT systems.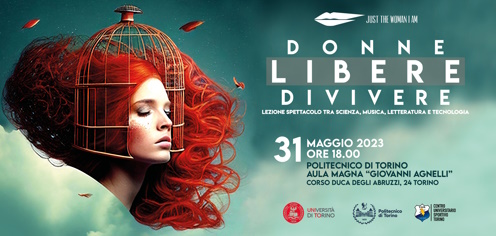 On May 31, 2023, Fulvio will participate in the lecture-show organized yearly by the project "Just the Woman I Am", that will delve into the topic of freedom for women, explored from different points of view, both artistic and scientific.
e-Lite: Intelligent and Interactive Systems
The e-Lite research group develops and studies innovative technologies applied to interactive applications. The spirit of the research is the integration of complex systems, based on the interaction between humans and technology, in which the complexity gap is managed by intelligent software components.
The main research areas are on the crossing of Human-Computer Interaction, Ubiquitous Computing, and Artificial Intelligence.
📚
Our publications are available through PORTO@Iris, the open repository of publications produced by the scientific community of Politecnico di Torino.
🚀
We actively collaborate with international associations, non-profit and public institutions, as well as industrial partners. Have a look at our current and past collaborations!
💡
Discover our research topics and our commitment to the Open Source community, throught the software tool we realize. Check out our research!